[ARC'TERYX] WORD HEAD LONG TOQUE (AEFFU15223)
₩ $51.24 (₩57,000)
Approximate Price.
SKU
1000013841657100200000
Product
Price: The prices of all products can be changed without notifications, and please be aware to this can't be the reasons for purchasing cancel and refund.
Sold Out: Sold out can be occurred due to store/enterprise's circumstances after placed order.
Free Gift: The free gift can't be distributed due to dispatch condition of each country and the early termination can be occurred due to circumstance of shop.
Customs Clearance
Clearance Fee: The duty or clearance fee can be occurred in the shipping country and the customer requires to pay the fee.
Customs Clearance: The pick up can be required due to customs clearance quarantine in accordance country.
Water temperature should not exceed 36℃ when hand washing. Do not use washing machine. Use neutral detergent. Product cannot be bleached with chlorine-based bleach. Lay products in shade to dry. Do not iron. Do not use solvents when dry cleaning. / ONE SIZE
It is a beanie made of Wool-Acrylic blend with the Arc'terix logo on it. It fits nice on your head. You can make the best use of it by flipping inside out for a different design.
It is manufactured in the way for you to enjoy hiking safe and convenient. / Arc'teryx is the professional outdoor brand established in 1989 in Canada.



POSITIONING
아크테릭스 로고가 돋보이는 비니로 울과 아크릴 혼방으로 제작되어 착용감 좋고 뒤집어서 쓸 수 있어 활용도가 뛰어나다.

FABRICS
50% wool, 45% acrylic, 5% elastane


SIZES
One size / 80g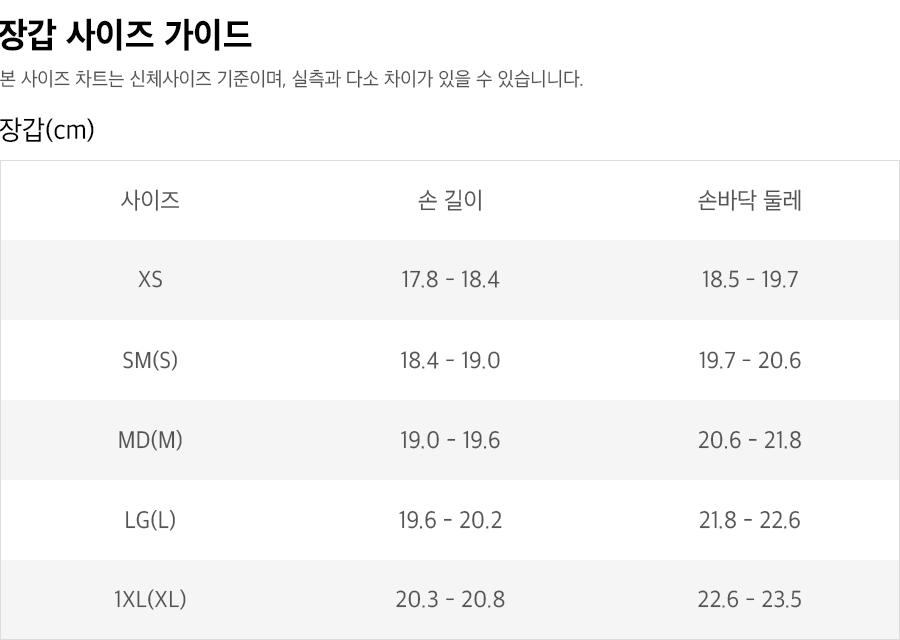 Care


More Information

| | |
| --- | --- |
| Type | Beanie |
| Product Material | 50% Wool, 45% Acrylic, 5% Polyurethane |
| Precaution | Hand wash with 30℃ of water. Do not use washing machine. Product cannot be bleached with chlorine-base bleach. Dry while lying the product in shades. Do not iron. Eligible for dry clean. Do not use Solvent when dry clean. |
| Standard for Quality Assurance | Quality assurance standards abide by related laws or Consumer dispute resolution standards |
| Importer | Nelson Sports Co., Ltd. |
| Manufacturing Country | 중국 |
| Manufacturer | 아크테릭스 |
You can write and edit product reviews in My SSG > My Product Review.